Mother's Day is Sunday, May 12 this year. Finding good gifts for the people you care about can be hard. Have you thought about what you are going to get the mom in your life? I've compiled a list of Mother's Day gift ideas below to make it easier for you.
What are you getting your mom for Mother's day this year? Most people resort to flowers and brunch out on Mother's day. Flowers are good, but brunch on Mother's day is one of the busiest days of the year for restaurants. Skip the brunch and get your mom one of these great Mother's Day gift ideas instead.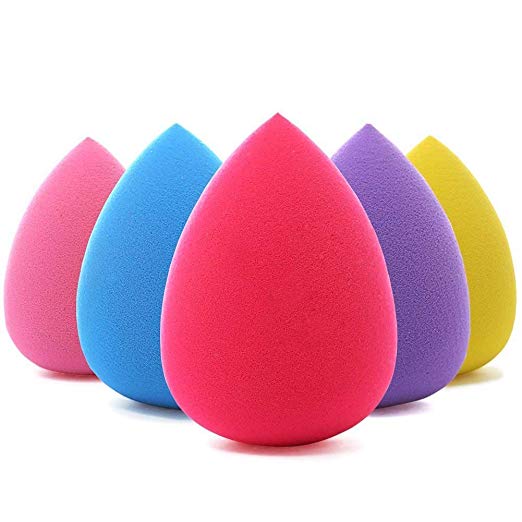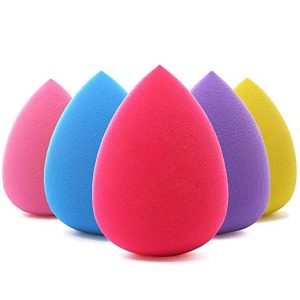 Beauty Sponge 5 pack with Holding Stand –Beauty Sponges like these are all the rage, and for good reason. Using a Beauty Sponge gives you a more natural, flawless finish with your makeup. If your mom is still dabbing her makeup on with her fingers, get her a set of these Beauty Sponges. Make sure to also get the Holding Stand to help dry out the sponge after use and to keep the sponge in one place.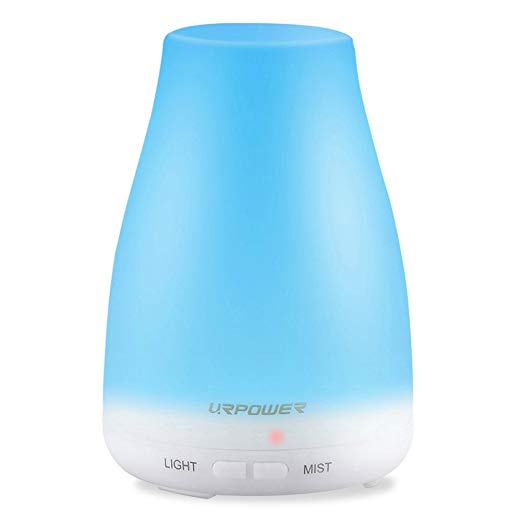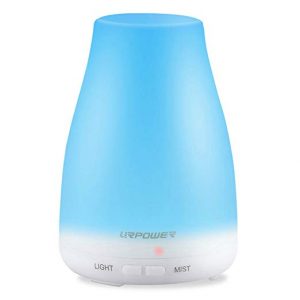 Essential Oil Diffuser and Cool Mist Humidifier with Essential Oil Starter Kit – Using an Essential Oil Diffuser is the new way to make your house smell amazing. Essential Oils are better for you than the mystery chemicals in the plug-ins. They can also impart some slight medical benefits depending on which Essential Oil you use. Did I mention that an Essential Oil Diffuser can make your house smell amazing?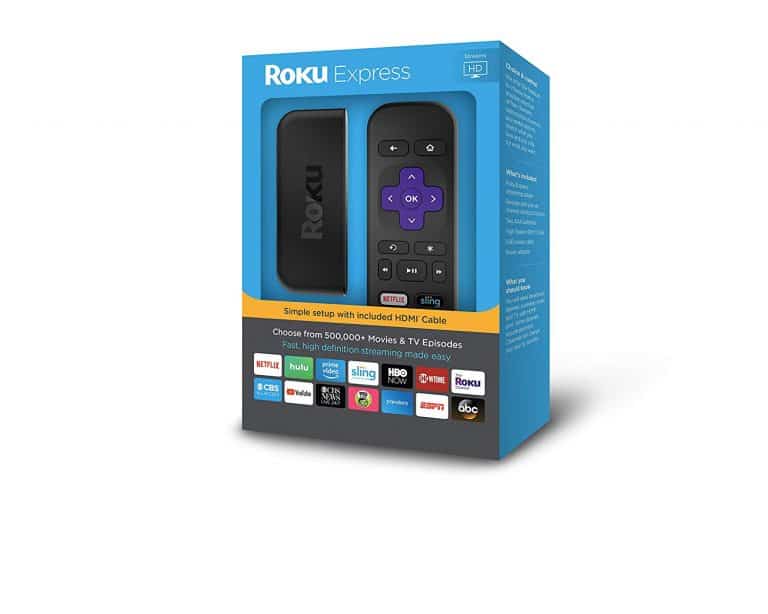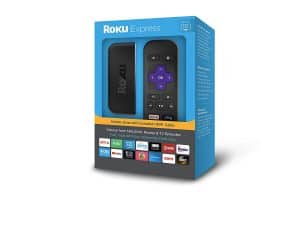 Roku Express – Is your mom still using basic cable? Does your mom not have a smart TV? Get your mom a Roku Express for Mother's Day. A Roku Express can turn almost any TV into a smart TV. It will allow your mom to stream any of the major providers (Netflix, Hulu, Amazon, Google). The Roku Express also comes with a number of 'free' channels you can subscribe to. You can read my review of the Roku Express here.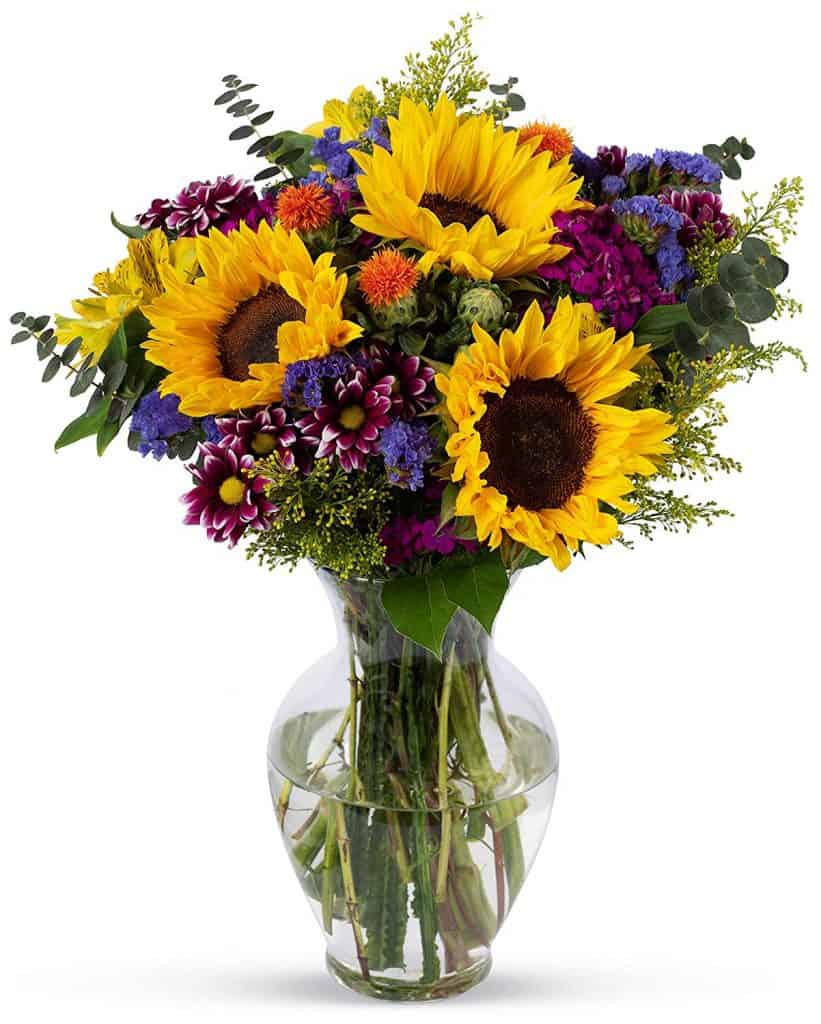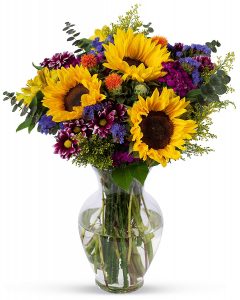 Flowers – You can't go wrong with fresh Flowers for Mother's Day. There is a reason that Flowers as a Mother's Day idea is a trope. You can order fresh Flowers online here and have them delivered in time for Mother's Day. You could even order more than one type of flower arrangement and do the 'room of flowers' thing.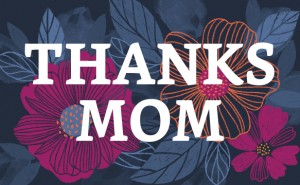 Amazon Mothers Day Gift Card – Running out of time to to find a Mother's day gift idea that works? Have a mother that 'doesn't want anything' or has everything? Get your mom a gift card. Buying a gift card allows your mom to get herself exactly what she wants for Mother's day. You could even pair a gift card with something above and get your mom more than one gift.
There you have it, a list of great Mother's Day gift ideas. Get your mom one of these Mother's day gifts and maybe do the brunch on a different day.